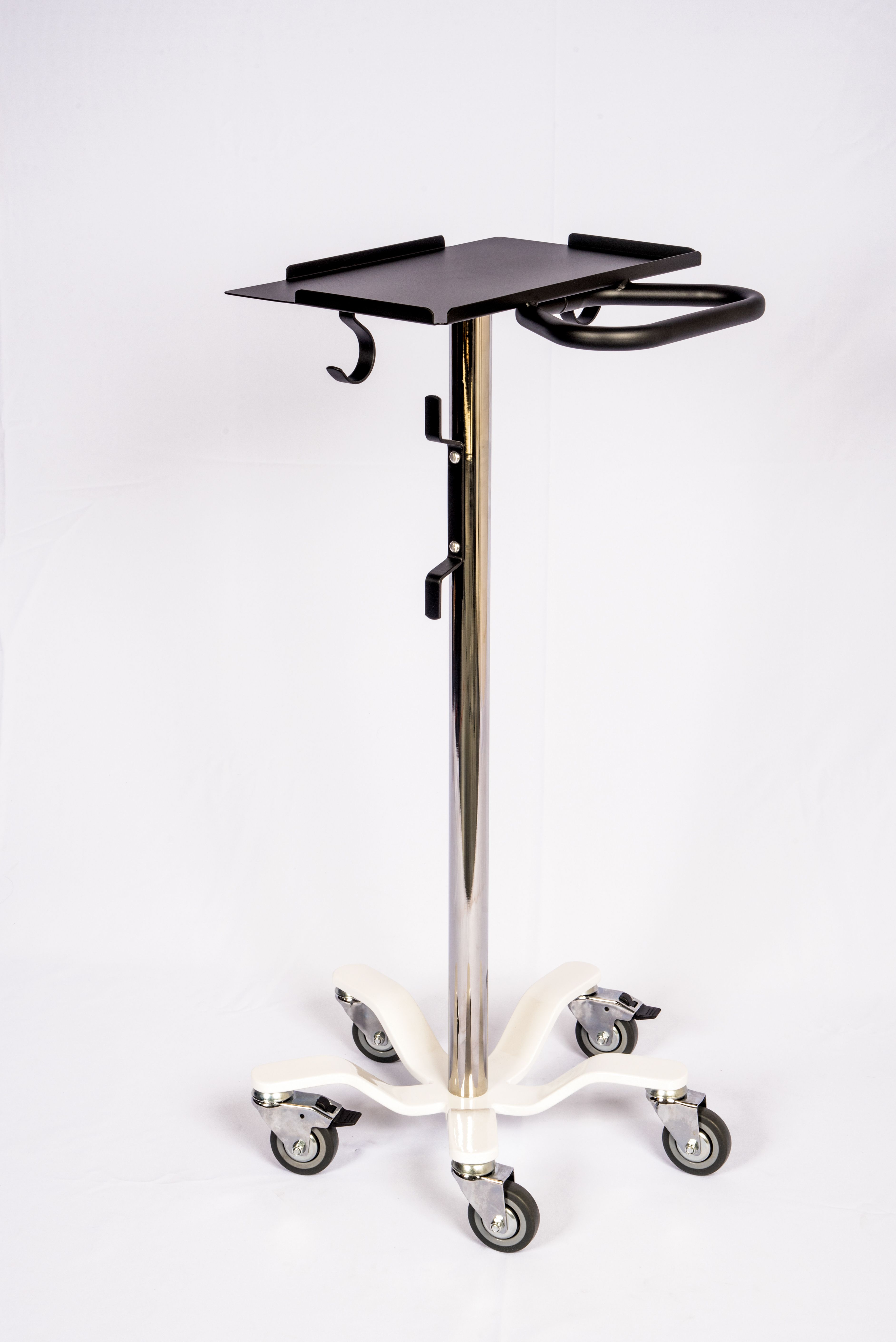 Our products reflect your needs. We continually incorporate new features and functions, often derived from customer requests. Most of our stands serve multiple functions increasing their value to both your users and your bottom-line.
Our custom manufacturing capabilities allow us to tailor our products to your specific needs. Whether that involves a few minor changes to an existing product or an entirely new design, we can provide you the perfect product for your application at an affordable price.
In fact, a custom product can often save you time, money and clutter by eliminating other stands.
If you have a special requirement and don't see a solution, contact us to experience our legendary customer service.