Why We're Here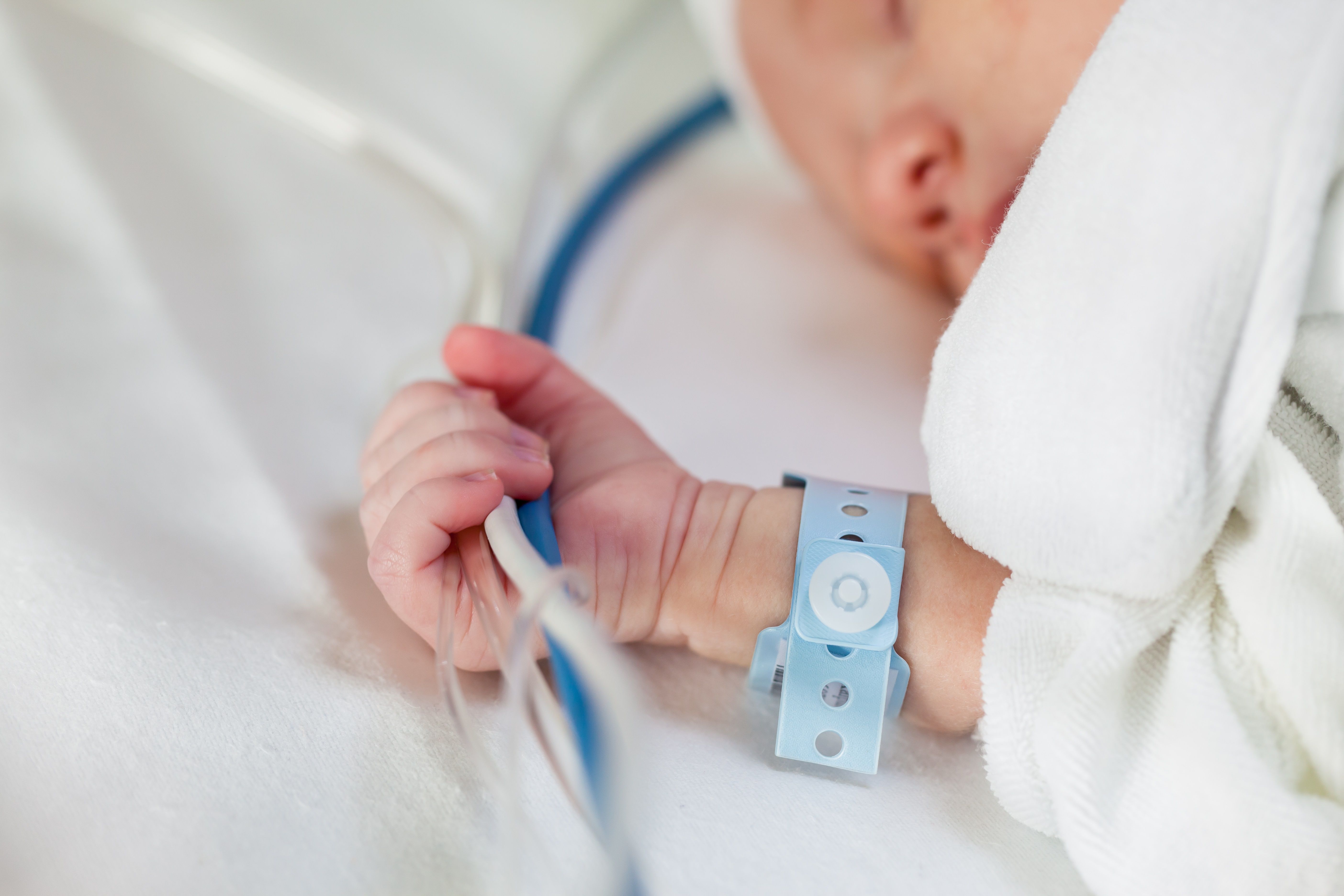 Moments of truth take place at the point of care.
IV and rolling support stands that are cumbersome, flimsy, or difficult to use can compromise the care your staff delivers. They can even potentially lead to patient falls, hospital acquired infection, and ergonomic injury.
It's why our brand promise begins and ends with quality.
We believe in creating well-designed, durable products at a reasonable price that perform as promised. We believe in nurturing long-term relationships with our customers. And we believe in the American spirit of ingenuity.